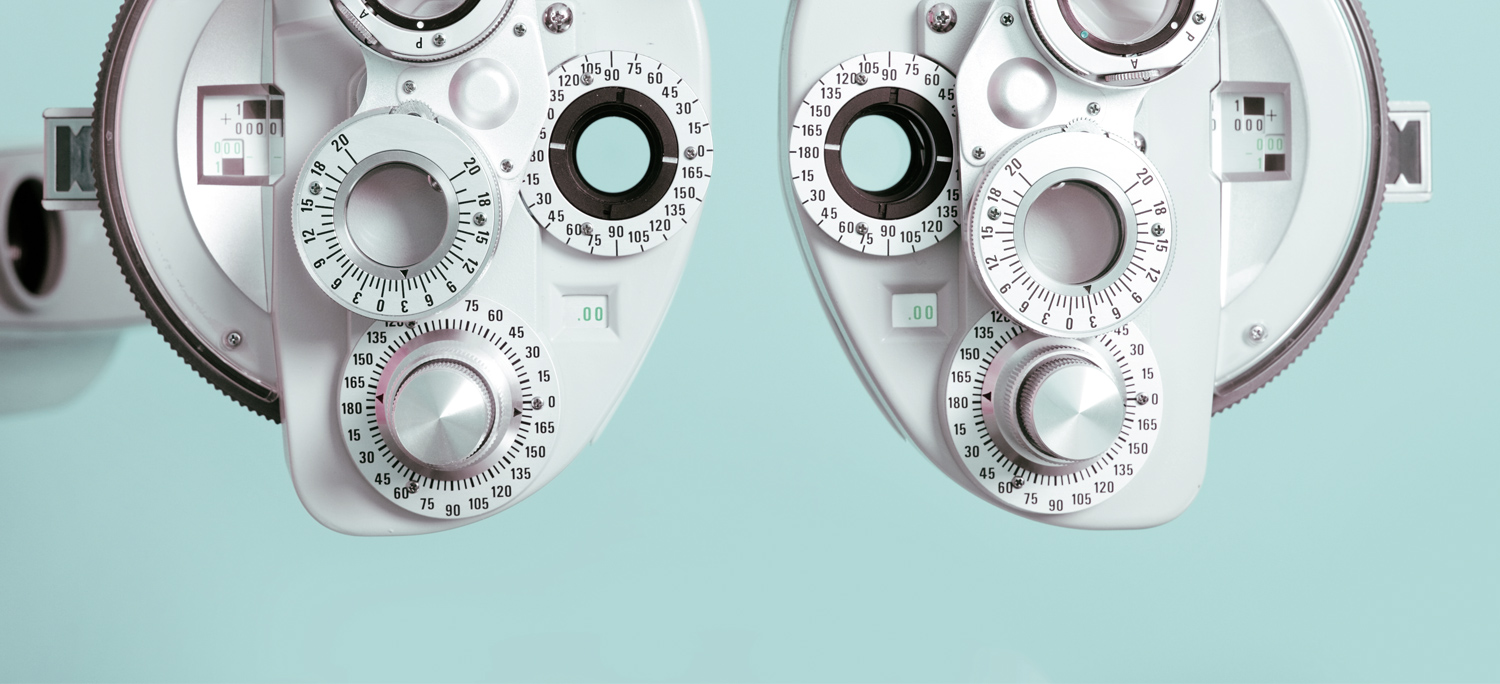 Keeping
You Safe
We are delighted to say that we have now resumed normal opening hours and re-started routine eye care appointments.
To ensure the safety of our patients and customers we have made some essential changes, including:
Due to the lockdown we now have a considerable backlog of patients to recall for their appointments, and while we plan to work systematically through our recalls we may need to give priority to patients needing more urgent help.
If you have broken glasses, changes to your vision or a problem with your eyes which concerns you please contact us and we will fit you in as soon as possible.
Due to the social distancing measures we have put in place, we ask that you please phone us before attending the practice (even if it is just for a spectacle adjustment or repair). We will then give you an appointment time allowing us to manage the spacing of our patients throughout the day better.
Please try to arrive around 5 minutes before your appointment, the practice door will remain locked so you may need to ring the doorbell for assistance. We also kindly ask if you could wear a face mask when in the practice, and attend on your own if possible.
If you are shielding we can arrange a remote consultation by phone or video if this is best for you.
Thank you - we look forward to welcoming you back to Corry & Christie!