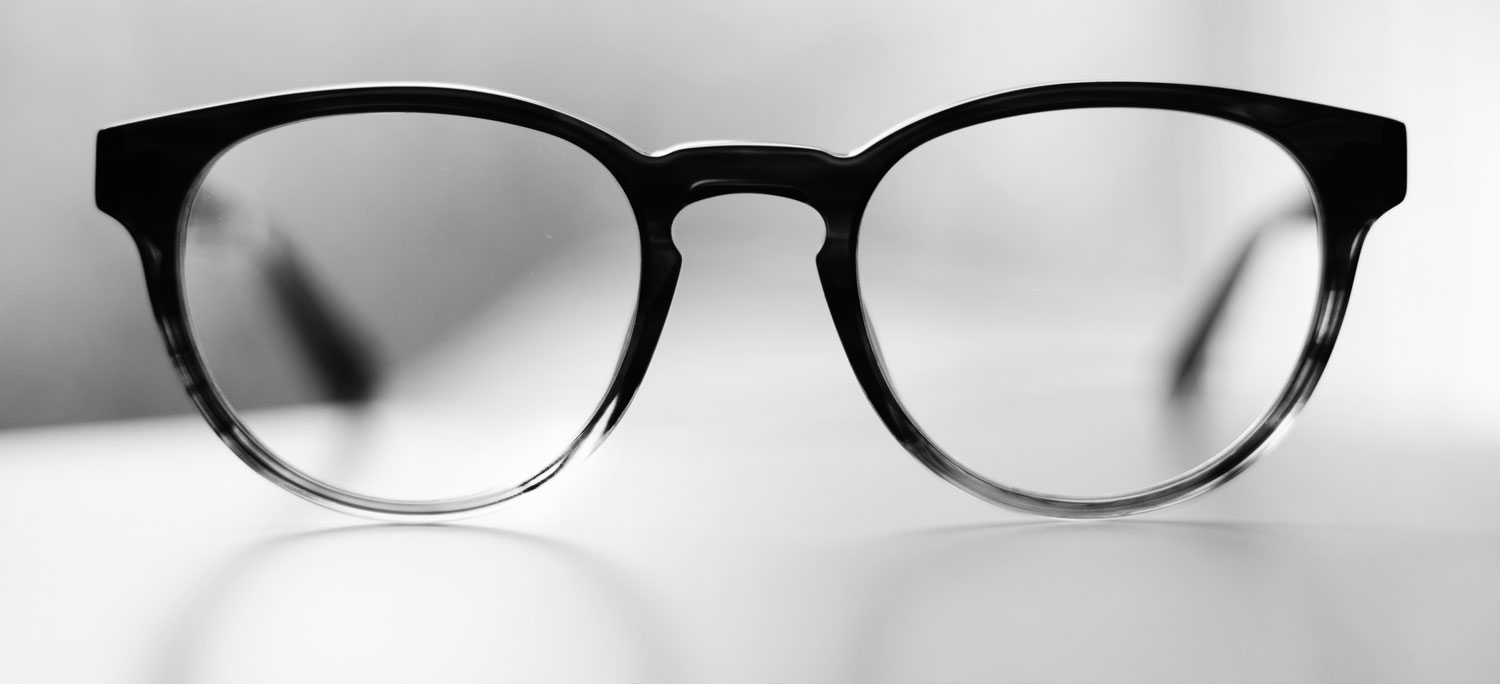 Contact
Us
To contact Corry and Christie please
phone, email or visit

us using the contact details below. If you have any feedback on how we can improve our service, we'd really appreciate you letting us know.
Contact Us
Corry and Christie Optometrists
185 George Street
Aberdeen
AB25 1HX
Opening Hours
Mon - Fri 9.00am - 5.30pm
Saturday 9.00am - 1.00pm
Sunday CLOSED
Directions
Corry and Christie are located on George Street, in the heart of Aberdeen city centre. If you're looking for somewhere to park, the Bon Accord Shopping Centre has two car parks with over 1,400 parking spaces. If you have satnav, use the postcodes AB10 1JX (Harriet Street car park) or AB25 1HZ (Loch Street car park) to get directions to the car parks.
NHS 24
In case of Ocular Emergency when we are closed, please contact NHS 24 by dialling 111.
Emergency Contacts
If it's outside normal practice hours and your eyes are still painful several hours after removal of your lenses, Corry and Christie patients can phone our 24 hour emergency numbers:
07708 110188 or 07429 280153